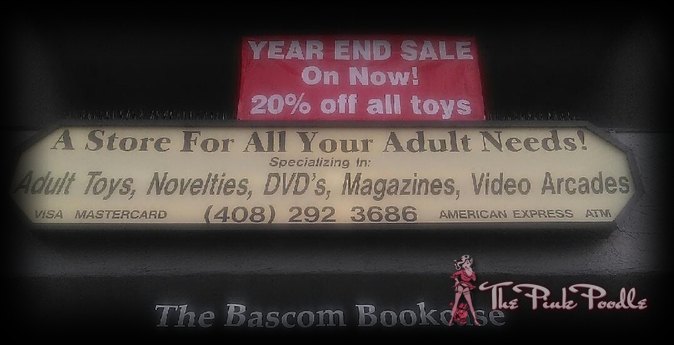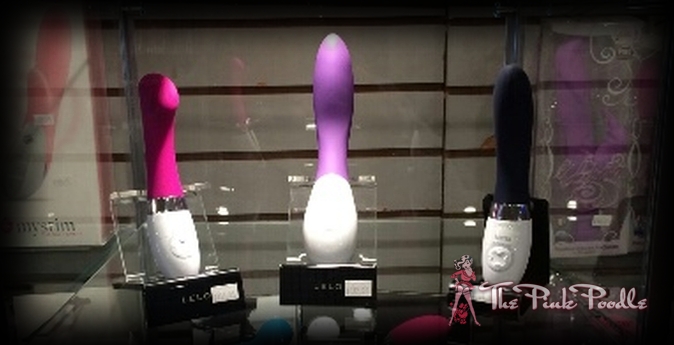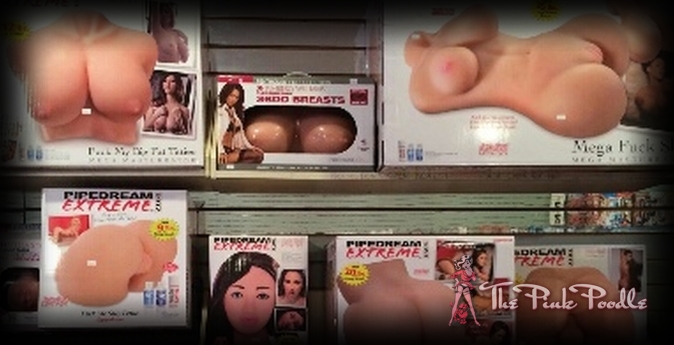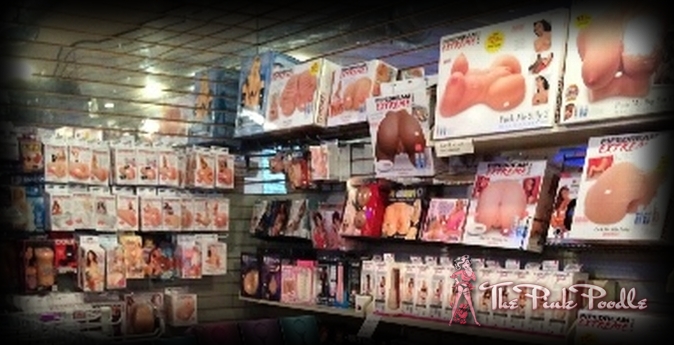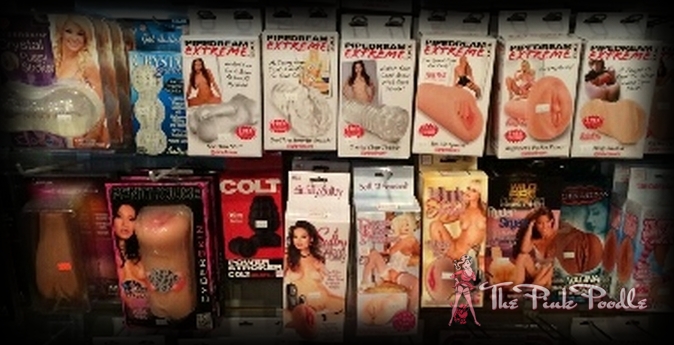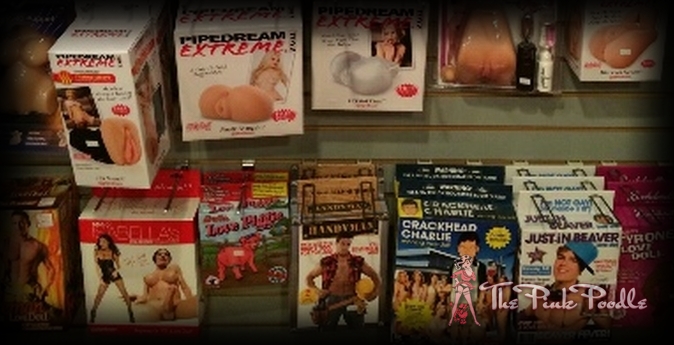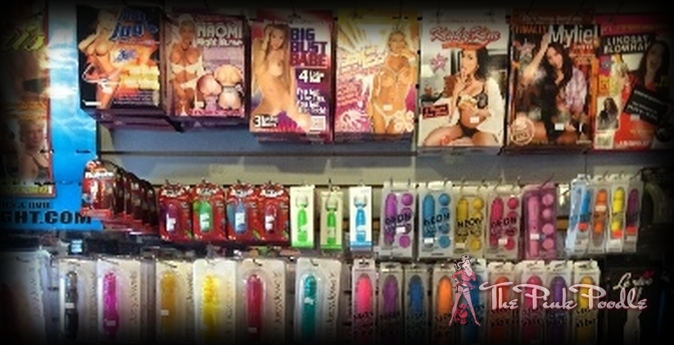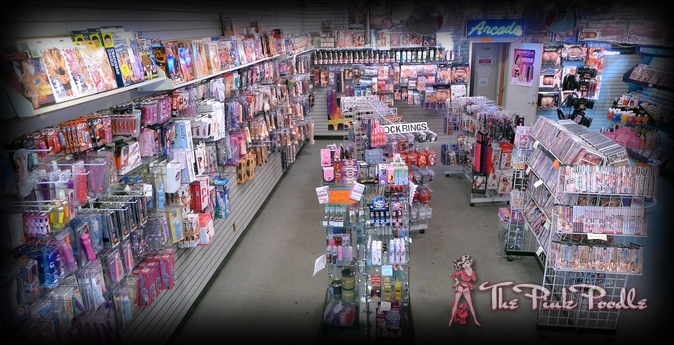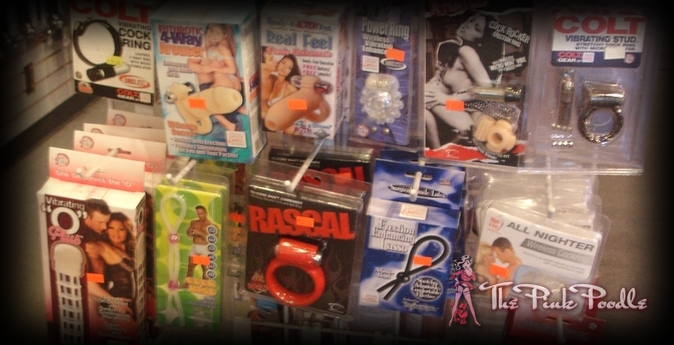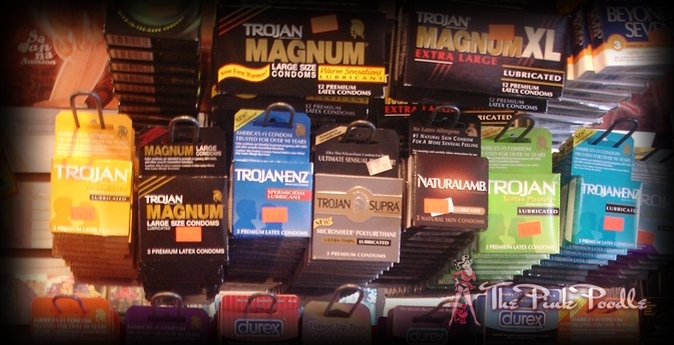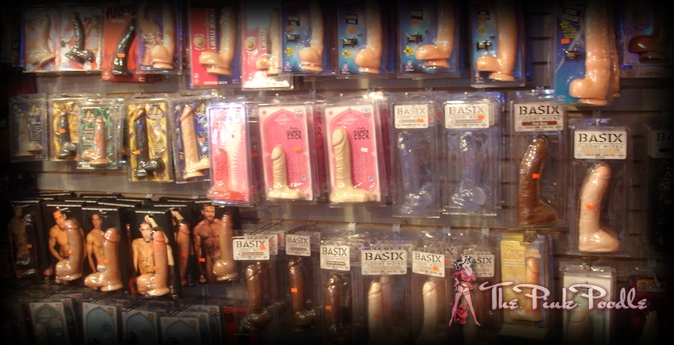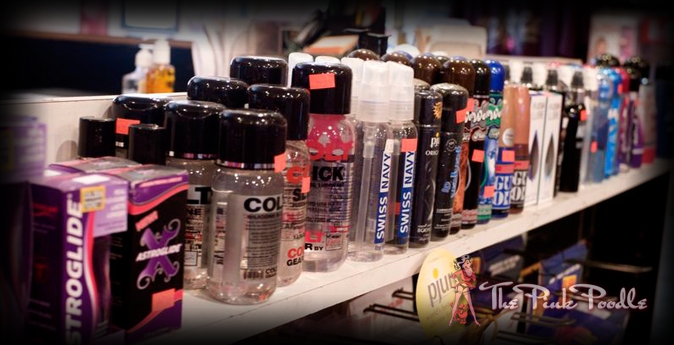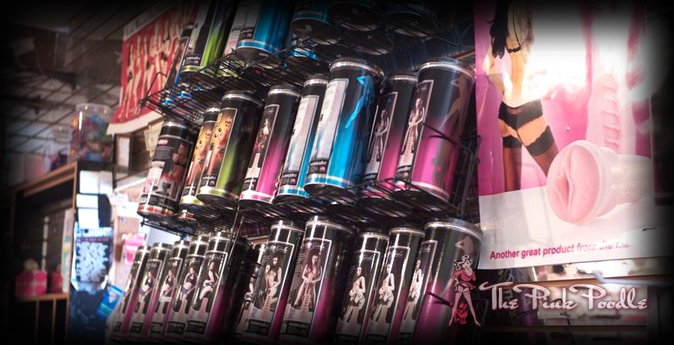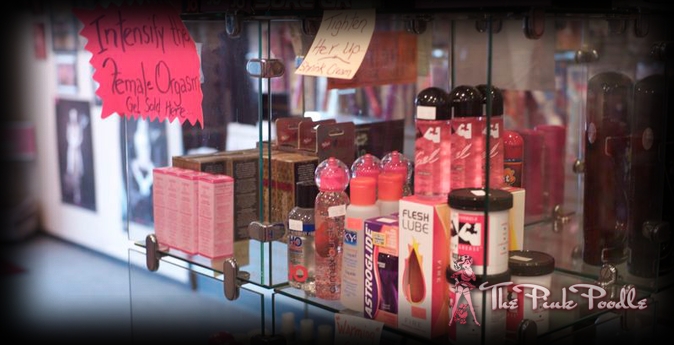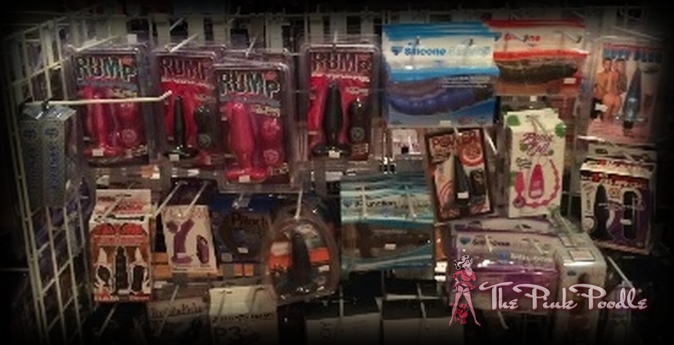 Next to The Pink Poodle at: 328 South Bascom Avenue, San Jose, CA 95128
phone: (408) 292-3686 ext.13
» map
"FOR ALL YOUR ADULT SHOPPING NEEDS"


Store Hours
Mon: 10:30am to 4:30pm / Tues- Sun:10:30am to 10pm
About the Store
Bascom Bookcase, established in 1971, is located next to The Pink Poodle, where you can find all of your adult shopping needs from every kind of male enhancement pill to the ever-popular Fleshlight.
We also have a nice selection of female products, from enhancement pills and creams to intensify her orgasm. We also carry dolls, pussies and vibrators, including the popular JackRabbit. We have strap-ons, cock rings and a huge selection of condoms.
We carry nipple rings, glass toys, massage lotions and a variety of lubricants -- everything from standard lubricants to those that tingle!
We have a large selection of DVDs from celebrities and titles to excite straight, gay, bisexual, lesbian and trans-gender audiences.
All new Video Arcade
For your private viewing pleasure, we have an all-new state-of-the-art 62-channel DVD Arcade!